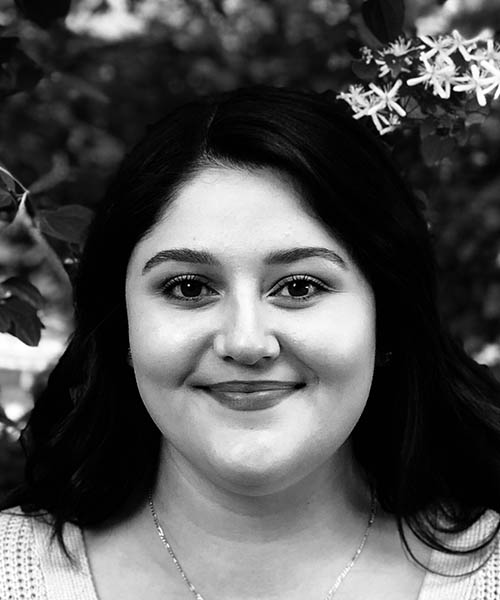 Kelly G., DTCS
Developmental Therapist/Communication Specialist
Kelly is a developmental therapist communication specialist who is fluent in Spanish. She earned her Bachelor of Health Science in Communication Disorders from Governors State University and a Certificate of Conductive Education in 2016. She is CPR certified. Her prior experience includes working with children with various developmental challenges in a daycare setting. The training she received toward her Conductive Education Certificate exposed her to interdisciplinary treatment and gave her the skills necessary to fit the needs of each child and family on an individual basis. She believes therapy does not stop after each session; it continues at home and she will adapt activities on a continuous basis. Kelly brings a lot of energy and enthusiasm to her sessions. She looks forward to making a difference in the overall aspect of your child's daily activities!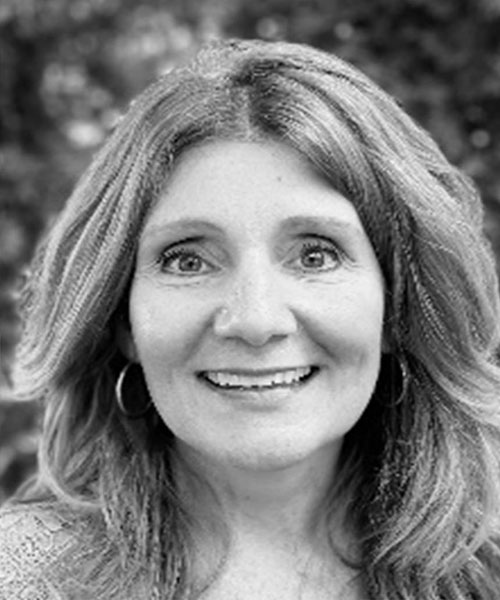 Michelle H., MS, DT
Michelle is a developmental therapist with over 20 years of experience working with children and their families. In 1998, she earned a bachelor's degree in Developmental Psychology from Purdue University Northwest. She went on to receive a master's degree in Education from Calumet College of St. Joseph in 2008. Michelle began her work in First Steps as a Service Coordinator. She then transitioned into her role as a Developmental Therapist due to her desire to work directly with children. She is also an elementary teacher, and incorporates preschool readiness activities with her First Steps children. She has worked with children who exhibit difficulties with meeting developmental milestones, Down syndrome, autism, delayed speech, cerebral palsy, and other developmental challenges. Michelle's twins benefitted from the First Steps program from birth-3 years of age, and her son transitioned into an Early Childhood program. She believes that every child should be given the opportunity to grow to their fullest potential. Michelle would be honored to assist you in the process of helping your child reach their developmental milestones!
Vanessa J., DT
Developmental Therapist
Vanessa earned a Bachelor of Arts degree in Early Childhood Education in 2012 from Governors State University. She is fluent in Spanish, and CPR certified. Working with children since 2008 has given Vanessa valuable experience teaching in a school setting as well as early childhood centers. Thanks to her teaching experience, she is able to modify activities for each individual child, helping children learn through play-based experiences. Her overall experiences have helped her realize that creating engaging opportunities for children will help foster their overall development. Vanessa's own children have benefited from the First Steps Program and she understands how important therapy is for a child's development. Being the parent of a child with special needs, has helped her become more understanding and empathetic. Although she understands how challenging a simple every day routine can be, she also knows how rewarding it is when a child reaches a milestone. Vanessa brings both professional and personal experience to her therapy sessions.  She is friendly and energetic, and eagerly awaits working with your child and family!
Carla K., MEd, DT
Developmental Therapist
Carla K., MS, DT pursued her master's degree in Special Education from Purdue University in 2015, after receiving her bachelor's degree in Elementary Education in 2011. She was a special education teacher in Hammond, IN, a kindergarten teacher in Gary, IN, as well as a reading and math interventionalist in East Chicago, IN. She also has experience being a case manager for people with special needs. Carla's heart is with Wee Care Therapy. Both of her children had therapy services, and Carla knows that through support and intervention a child can reach their full potential. She is CPR certified and hopes to earn her PhD in child psychology. Carla brings a great deal of enthusiasm and positivity in her therapy sessions. She believes in making learning fun, and to celebrate progress no matter how small it may seem. Through open communication and a strong dialogue, she maintains a great rapport with all her families. Carla has worked with children most of her life and is excited to see your child grow!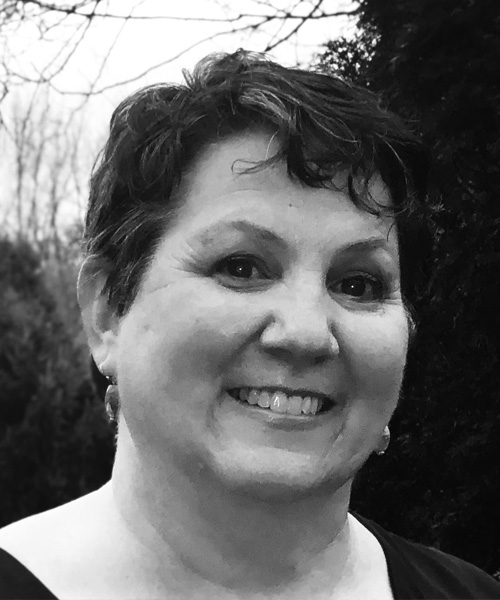 Kathleen "Kate" M., MS
Developmental Therapist
Kate earned a Master's degree in child development, infant specialization from the Erikson Institute in 2002. She has provided developmental therapy with First Steps ever since then. Her adult child is a NICU graduate who benefitted from early intervention. She is CPR certified. Kate dedicated her career to working with infants and toddlers because the first three years make the biggest impact on development throughout the lifetime. She has learned a great deal from collaborating with other disciplines throughout the years. Her experience includes work with children with a wide range of diagnoses, including autism, Down syndrome, other rare syndromes, TBI, prematurity, medical conditions, hydrocephaly, cerebral palsy, sensory processing disorder, and more. She is particularly adept at working with infants. Kate is always eager to learn about new research and strategies through professional development. She uses a play-based approach, and has a great deal of experience using a combination of sensory-based strategies and the DIR/FloorTime model. Kate encourages the entire family to participate in therapy and delights in the smiles, hugs, giggles and accomplishments of every child!