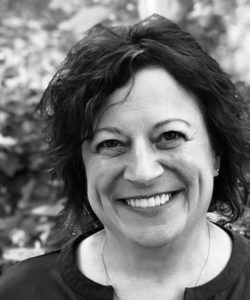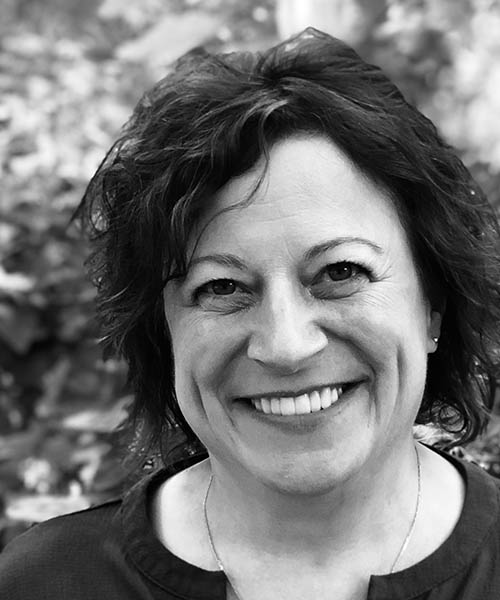 CEO/Occupational Therapist
Susan (Sue) Swindeman, OTR/L
Sue has served children with a variety of diagnoses since graduating from the University of IL at Chicago in 1984, and founded Wee Care Therapy in 1994. She has advanced training in a variety of areas including, but not limited to sensory integration (certified), Interactive Metronome (certified), craniosacral therapy, neurodevelopmental treatment (8-week Bobath training), myofascial release and therapeutic listening. She believes that continuing advanced training is vital to the development of therapy skills. In 2021, she was recognized by the state for her leadership, dedication, and excellence in service for First Steps. She is certified by the National Board for Certification in Occupational Therapy and certified in CPR. Sue also presents continuing education seminars internationally. She co-authored books that offer sensory-based strategies for home, daycare, and preschool called: Tools for Tots: Sensory Strategies for Toddlers and Preschoolers and Tools for Infants: Sensory-Based Strategies for Parents, Caregivers, and Early Intervention Providers. The books have been translated in German, Turkish and Brazilian Portuguese. Susan believes that family involvement and team communication are critical to the therapy process!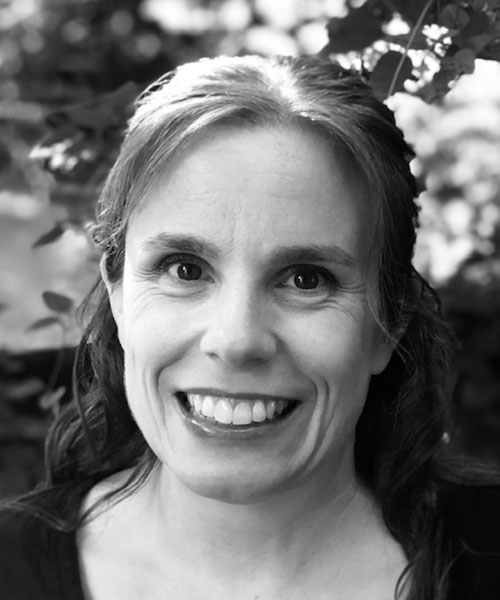 Clinical Manager
Toni A., Physical Therapist
Toni obtained a Master of Science degree in Physical Therapy from Clarke College in 1998, after earning a Bachelor of Human Health Sciences in 1997. She has been a pediatric physical therapist since then, specializing in early intervention. She also worked in outpatient clinics and schools. She currently serves as the clinical manager for Wee Care Therapy. Toni has training in myofascial release, kineisotaping, handling and sensory-based strategies. She enjoys working closely with orthotists, DME suppliers, therapists and family members. Toni has served children with diagnoses such as prematurity, neurological disorders, cerebral palsy, torticollis, plagiocephaly, sensory processing disorder, Down syndrome and other genetic and developmental disorders. She is CPR certified, and comfortable with children who have G-tubes, ventilators, and tracheostomies. She devotes her "spare time," as a girl scout troopleader. Toni has two children of her own and values the importance of family involvement. She looks forward to involving you in your child's developmental journey!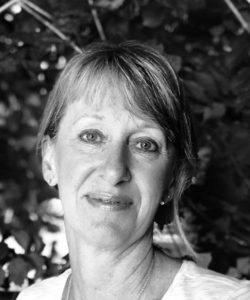 Practice Manager
Michele (Shelly) B.
Shelly has decades of administrative and customer service experience. She also has personal experience as a small business owner of a restaurant and realizes the struggles that small businesses face. She is an excellent multitasker who has specialized training in Microsoft Office, Medisoft, Practice Perfect, QuickBooks, and medical billing and coding. She held three different office positions within the first year of hire, requiring a high amount of organization, prioritizing and training. She is an accomplished practice manager and is responsible for numerous important daily company functions. She is certified in CPR. Shelly is a dedicated wife and mother of three. She has exceptional interpersonal skills and is a natural "people person." Her friendliness and empathy with both clients and coworkers make her highly approachable. In her "spare" time, she enjoys cooking, traveling, boating and being active outdoors. Shelly puts customer service first, and looks forward to helping you and your family with your services at Wee Care Therapy!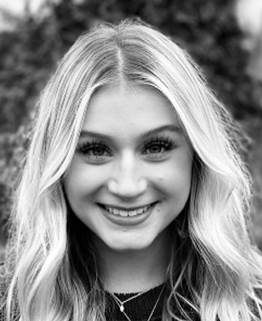 Administrative Assistant
Lauren D.
Lauren is currently enrolled in college at Indiana University Northwest. She is majoring in Health Service Management with a Minor in Business Administration. She plans to get her master's in Health Administration. Her end goal is to be a Hospital Administrator. Lauren has been working in healthcare for the past few years as a Certified Nursing Assistant (CNA), and most recently with elders at a nursing home. She is knowledgeble about HIPPA laws. She is also CPR certified. Lauren decided to step away from being a CNA to pursue becoming an Administrative Assistant at Wee Care Therapy in order to further her knowledge in the business side of healthcare. She is kind, respectful, attentive, a quick learner and has excellent time management skills. She loves working with different age groups from children all the way through geriatrics. Lauren enjoys extending her services to help out as a team member at Wee Care Therapy to better serve you!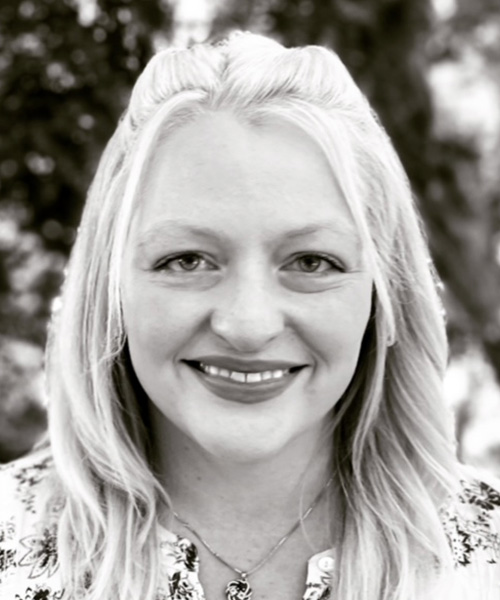 Office Coordinator
Mary M.
Mary brings over fifteen years of administrative and management experience to her role as Administrative Assistant. While working in various healthcare administrative roles, she simultaneously graduated from Calumet College of St. Joseph with a Bachelor's in Organization Management in 2013. In 2016, Mary transitioned into a management career in clinical research, managing complex clinical and nonclinical research trials at a prestigious Chicago hospital. She ultimately decided to take a step back from full time work in 2021 to spend more time with her growing family. Mary loves spending time with her husband, son, and two yorkies, always looking for new and exciting outdoor adventures for the whole family. She's CPR certified, an accomplished runner and ultramarathoner, certified RRCA running coach, and more recently certified in Children's Yoga, Prenatal Yoga, and Mindfulness Meditation. Mary enjoys being a part time member of the Wee Care Therapy team and interacting with our families and children!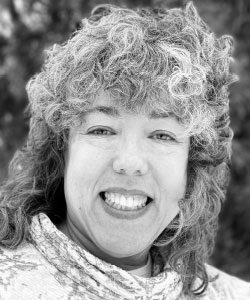 Office Coordinator
Eva N.
Eva brings several years of office experience to the table. Her career path included work in publishing, where she developed expertise in word processing and customer service. She also has experience with local governmental agencies, and was chosen to be involved in planning and supervision of teams due to her organizational skills, positive mental attitude, and ability to work well with others. Eva is highly professional, yet takes time out to enjoy her fur babies. She is an avid outdoor enthusiast, and recharges her "batteries" by fishing and enjoying stays at cabins in the woods. Eva loves to laugh, and has many opportunities to do so with her husband who is a professional comedian. Eva loves interacting with our families and their children, and works hard behind the scenes to make your services with Wee Care Therapy run smoothly!