Board Certified Behavior Analysts and Registered Behavior Technicians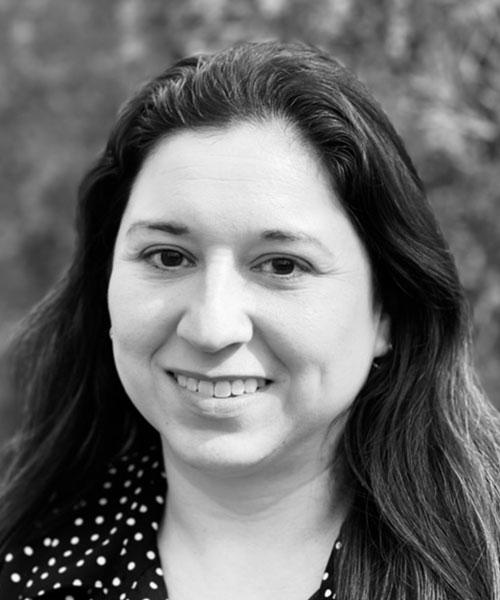 Lara B.
Lara B, BCBA earned her Bachelor's in Psychology from Purdue University Calumet in 2000. For her first clinical experience, she worked as an in-home therapist with a child diagnosed with autism. She so loved being a part of the child's learning and progress, that she started providing in-home therapy for many other children and their families. She then decided to pursue higher education to better support her clients' needs. In 2007, Lara graduated from The Chicago School of Professional Psychology with a Master's in Clinical Psychology, and became a Board Certified Behavior Analyst. She has provided her services in both in-home and clinical settings, as well as collaborated with schools to support her client's needs. Lara not only loves working directly with her clients, she also values being able to help their families through caregiver coaching sessions. Additionally, she supervised Registered Behavior Technicians and graduate students pursuing board certification. She values the importance of building collaborative relationships with families, schools, and other professionals on her clients' teams. Lara believes that children learn best through interactive play-based activities, and that fun is the key to success!
Christine B.
Christine B., BCBA received her Bachelor's degree in Elementary and Special Education from Purdue University Northwest in 2016. She always had a passion for working in the field of special education, which sparked from her brother who is on the autism spectrum. She spent a lot of time attending fun events with her brother and his peers while growing up, attending therapy sessions with him, and volunteering in his classroom in high school as a peer tutor. After pursuing her Bachelor's degree, she went on to teach special education in the public school system. Christine had the desire to further her knowledge about behavior and went on to receive her Master's Degree in Educational Psychology with a certificate in Applied Behavior Analysis. She earned her BCBA in October 2020. She has experience as a school-based BCBA working with students ranging from Kindergarten to High School. She believes collaboration and teamwork are essential during the process of therapy! Christine is ecstatic to be joining your child's team!