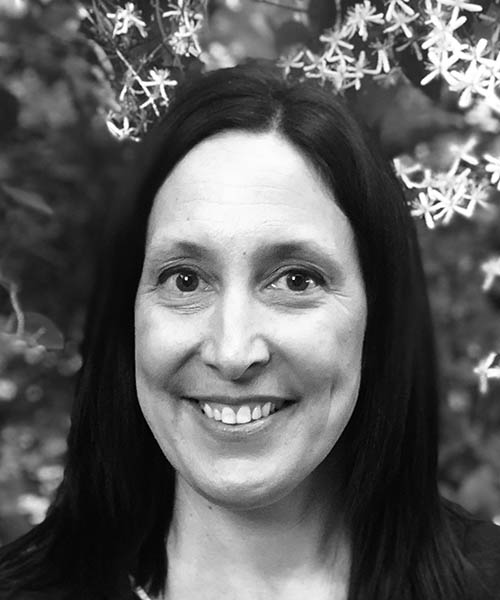 Deanne Hilvert, PT, C/NDT earned a Bachelor of Science degree in Physical Therapy from Marquette University in 1991 and has been a pediatric physical therapist since then. She is NDT (neurodevelopmental treatment) certified in pediatrics by the Neurodevelopmental Treatment Association and CPR certified. She has taken numerous courses in myofascial release, cranial-sacral therapy, kinesiotaping and sensory-based intervention strategies. Deanne has worked with various diagnoses including, but not limited to prematurity, neurological disorders, cerebral palsy, torticollis, plagiocephaly, brachial plexus injury, sensory processing disorder, Down syndrome and other genetic disorders. She has also worked with children who had delayed milestones (e.g. rolling, sitting or walking) who do not have a specific diagnosis. She has experience with orthotics and adaptive equipment. Deanne believes that therapy should be fun, as learning, including motor learning, takes place when the child is most engaged and motivated! She realizes the value of incorporating the family in all aspects of treatment. Deanne looks forward to working with you and your child!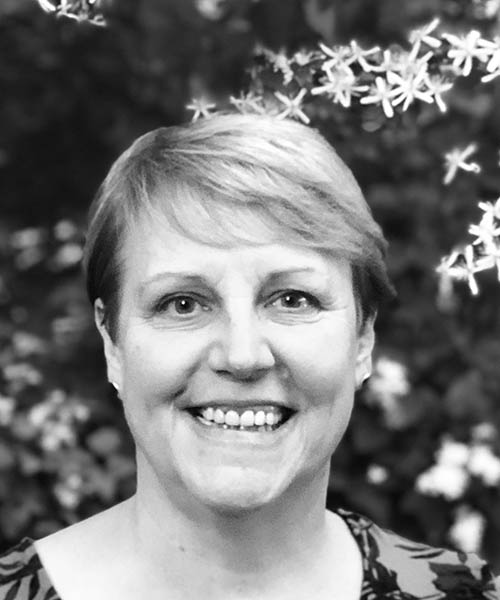 Mary Lu Kot, PT earned a Bachelor of Science in Physical Therapy in 1985 from Northwestern University after receiving her Bachelor of Arts degree in Psychology in 1984. She has worked with children with neurological, genetic, developmental and orthopedic challenges (e.g., cerebral palsy, prematurity, torticollis, plagiocephaly, ideopathic toe walking, sensory processing disorder, spina bifida, hypotonia, muscular dystrophy, Down syndrome, autism, brachial plexus injuries and osteogenesis imperfecta). She has also treated children with neuromuscular diseases (e.g., MD, LGMD, CMT, SMA, and mitochondrial disease). Mary Lu speaks Spanish and is CPR certified. Her experience includes hospital (including NICU), school and early intervention. She is competent in serial casting to improve range of motion and finds it to be beneficial for children who toe walk due to increased or decreased muscle tone and/or sensory processing problems. She works closely with local orthotists to be part of the decision-making process for orthoses. Her skills extend into seating and positioning, including molded seating systems, and she will assist you when choices need to be made for adaptive equipment. Mary Lu is excited to share her experience to help you and your child!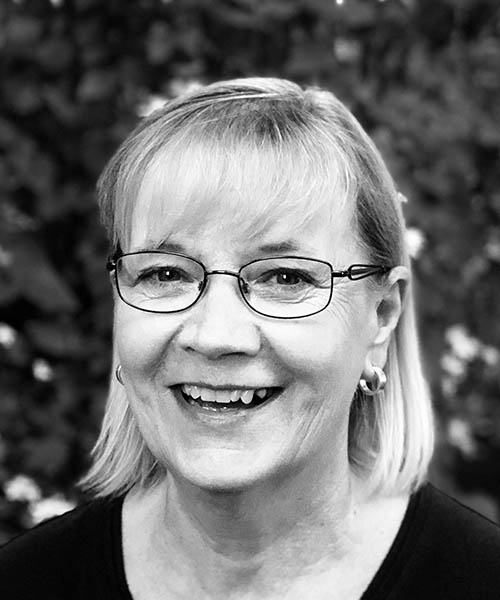 Joanne Weaver, PT has been a registered physical therapist since 1978. She is CPR certified, and has experience in wheelchair seating and positioning, adaptive equipment and mobility needs. She has attended advanced continuing education in the areas of neurodevelopmental treatment, myofascial release, kinesiotaping, torticollis and sensory processing. She treats children with a variety of diagnoses including cerebral palsy, Down syndrome, spina bifida, muscular dystrophy, sensory processing disorder, and numerous other genetic, chromosomal and developmental conditions. She also has experience with adults. She has practiced in early intervention, schools and private clinics. Joanne's therapy approach is child and family friendly with focus on daily functional needs.