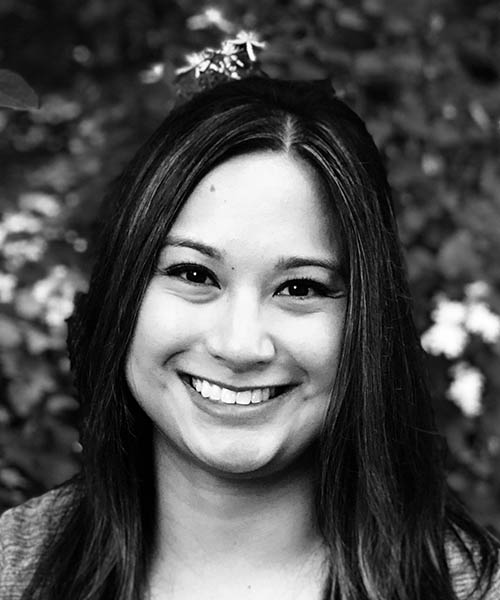 Christina (Guanzon) Blazo, OTR/L earned a bachelor's degree in Psychology in 2008, and a Master's in Occupational Therapy in 2009 from the University of Indianapolis. She has experience in pediatric inpatient acute care, outpatient therapy, clinic therapy, school therapy, early intervention and NICU follow up clinic. She has worked with children from newborn to young adulthood involving cardiac surgery and cardiac limitations, hematology/oncology, respiratory illnesses, neurological disorders such as seizure disorders and brain injuries, and orthopedic injuries/surgeries. Other diagnoses included developmental delay, sensory processing disorder, autism, cerebral palsy and Down syndrome. She is CPR certified. She also has experience working with adults in a hospital acute rehabilitation setting. Outside of work, Christina teaches dance to children ages 9-12 years at a local dance studio in NWI. Christina's heart has always been in pediatrics and she looks forward to helping the children that she serves through a creative balance of work, play and leisure!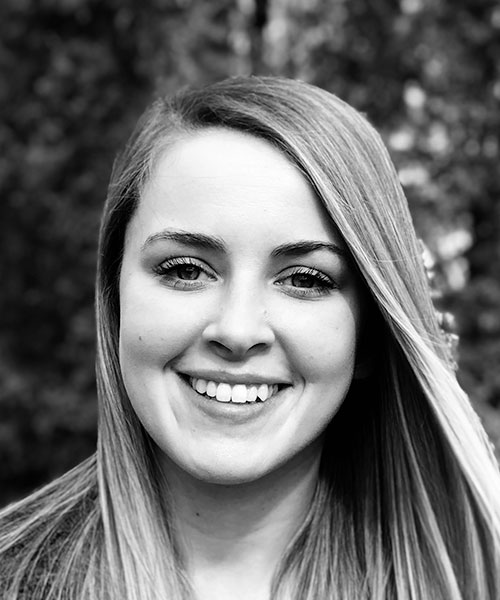 Rebecca (Becca) Dill, OTR/L graduated with a Master of Science degree in Occupational Therapy from Governors State University after earning a bachelor's degree in Exercise and Sports Science from Calumet College of St. Joseph where she was the Valedictorian, and received the Outstanding Science Baccalaureate Award and the Pioneer Award for Community Service. Her fieldwork experience included working in pediatrics in schools, skilled nursing facilities, and an inpatient psychiatric unit. Becca has some training in manual therapy, sensory integration and sensory-based strategies. She also job shadowed at Wee Care Therapy. She is CPR certified. Becca was a MOT Research Presenter at ILOTA in 2017 where she presented on Perceptions of Professionalism in Level II Fieldwork. She also served on the Fieldwork Panel at ILOTA's Student Conclave. In her spare time, Becca enjoys competitive volleyball and basketball. She radiates positive energy which shines in her treatment. Becca respects family involvement in therapy, and eagerly awaits meeting you and your child!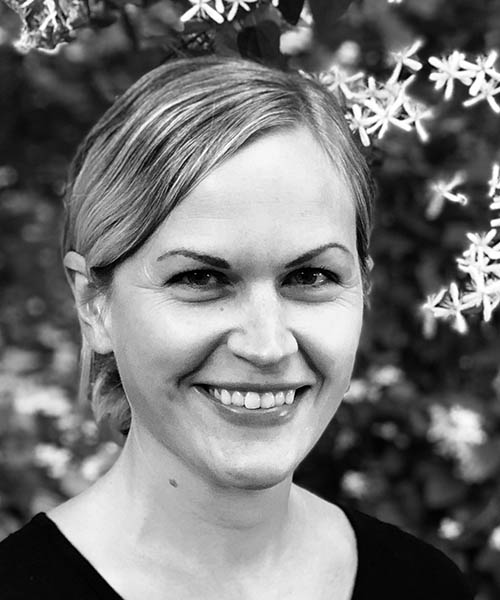 Danielle Moyado, OTR/L is a registered occupational therapist with a master's degree in occupational therapy from Midwestern University. She has experience working with diverse pediatric populations including children with autism, cerebral palsy, sensory processing disorder, brain injury, spinal cord injury, and stroke. Prior to earning her degree, Danielle worked as a one on one aide for a boy with autism, and in the office of a pediatric therapy clinic for several years where she had wonderful opportunities to observe and learn from the therapists there. She has attended advanced training in the areas of sensory integration, sensory processing disorder, neurodevelopmental treatment, and food chaining. She is certified by the National Board for Certification in Occupational Therapy. She is also certified in CPR and the Interactive Metronome. Danielle brings a fresh, positive energy to her approach to therapy!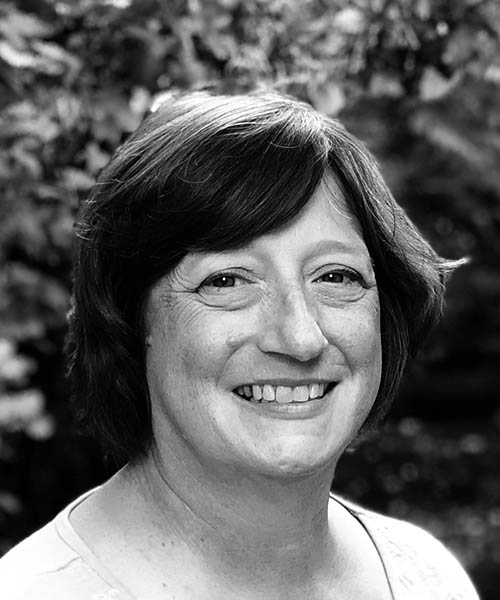 Elona Rhoda, OT/L has been an occupational therapist since earning her bachelor's degree in occupational therapy from Chicago State University in 1986. She has a well-rounded background in sensory integration and neurodevelopmental treatment. She also has extensive training in the Wilbarger Therapressure Protocol, myofascial release, kinesiotaping, reflex integration, TES (threshold electrical stimulation), feeding and therapeutic listening. She is certified in CPR. Elona is comfortable with wide variety of populations including sensory processing disorder, autism, cerebral palsy, prematurity, developmental delay, Down Syndrome, brachial plexus injury, genetic syndromes, neurological disorders and pediatric orthopedics. She is experienced in the NICU. In her spare time, she volunteers at her church in the nursery and as a youth leader. Elona enjoys working to improve the lives of children and being a positive influence on their growth!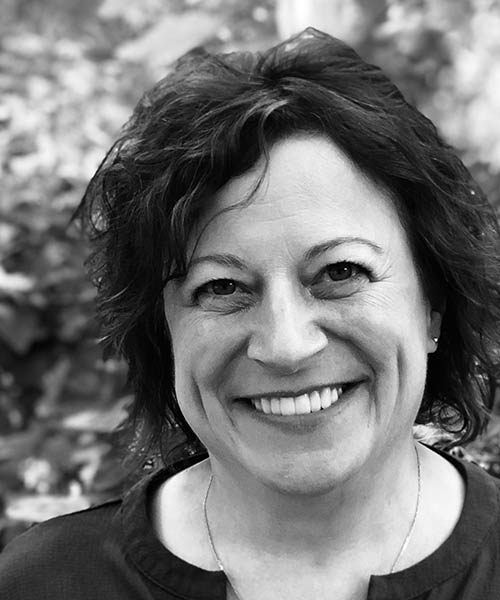 Susan (Sue) Swindeman, OTR/L has served numerous children with a variety of diagnoses since 1984. She opened Wee Care Therapy in 1994. She has advanced training in a variety of areas including, but not limited to sensory integration (certified), Interactive Metronome (certified), neurodevelopmental treatment (8-week Bobath training), craniosacral therapy, myofascial release and therapeutic listening. She believes that continuing education and advanced training are vital to the development of therapy skills. She is certified by the National Board for Certification in Occupational Therapy and certified in CPR. Sue also presents continuing education seminars internationally. She co-authored books (available through Wee Care Therapy) that offer over-the-counter, user friendly sensory strategies for home, daycare, and preschool called: Tools for Tots: Sensory Strategies for Toddlers and Preschoolers and Tools for Infants: Sensory-Based Strategies for Parents, Caregivers, and Early Intervention Providers. Sue believes that family involvement and team communication are critical to the therapy process!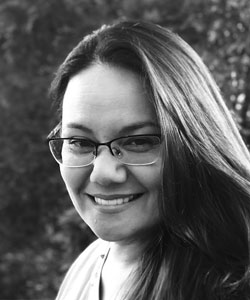 Brenda Winkler, OTR/L earned a Bachelor of Science degree in Psychology from Loyola University in 1995, a Master of Arts in Education from St. Xavier University in 2002, and a Master of Science degree in Occupational Therapy from the University of Illinois at Chicago in 2019. Before that, she taught high school biology and psychology, then worked in cancer research and social sciences administration. Brenda trained in a hospital, clinics and early intervention. Diagnoses served included autism, sensory processing disorder, cerebral palsy, feeding difficulties, hypotonia, seizure disorder, brachial plexus injury, torticollis and developmental disorders. Brenda is CPR certified. She co-authored The Effects of Mindfulness Training on Wisdom in Elementary School Teachers which was published in the Journal of Education, Society and Behavioural Science. She also co-authored Occupational Self-Assessment. She gave a poster presentation at the 2018 IL Occupational Therapy Association Conference on the Feasibility and Effectiveness of Positive Psychology Interventions for Clients with Mental Illness Symptoms Following Acquired Disability. She ensures that your child receives compassionate care through holistic, evidence-based practices and thoughtful collaboration. Brenda strives to find creative solutions to obstacles in order to help you and your child reach your goals!