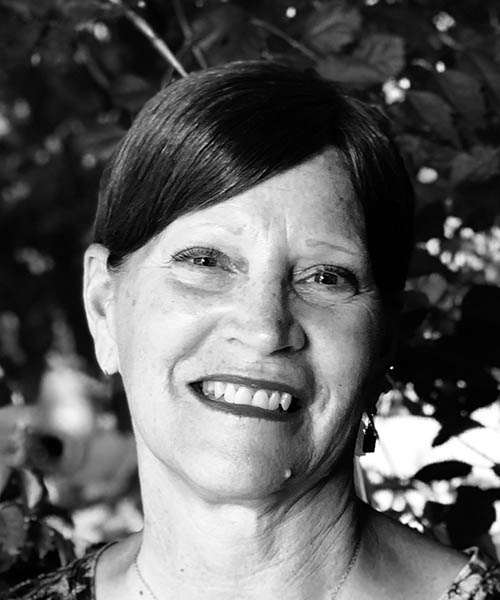 Kathy Bernath, MS, Ed earned her master's degree in special education in 1987 and has provided developmental therapy for many years. She has worked with children with cerebral palsy, Down Syndrome, autism spectrum disorders and many rare and unusual syndromes. She has collaborated with many professionals in the different therapy fields and has gained a lot of knowledge from them. Kathy was Wee Care Therapy's winner for the First Steps Excellence in Early Intervention award in 2019. She feels comfortable addressing some positioning issues facing physically involved children. She is CPR certified. Kathy knows enough sign language to provide a child and their family with the basics needed to begin a sign program. She also feels comfortable dealing with behavioral issues presented by some children. She enjoys working closely with the children and their families. Kathy's philosophy is "The more you expect from a child, the more you are going to get!"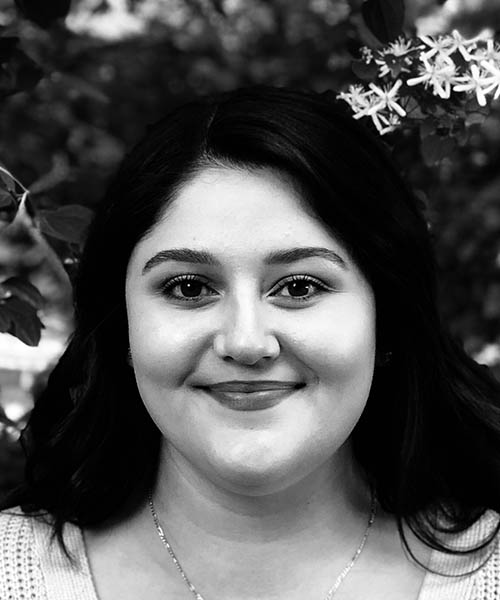 Kelly Gonzalez, DTCS is a developmental therapist communication specialist who is fluent in Spanish. She earned her Bachelor of Health Science in Communication Disorders from Governors State University and a Certificate of Conductive Education in 2016. She is CPR certified. Her prior experience included working with children with various developmental challenges in a daycare setting. The training she received toward her Conductive Education Certificate exposed her to interdisciplinary treatment and gave her the skills necessary to fit the needs of each child and family on an individual basis. She believes therapy does not stop after each session; it continues at home and she will adapt activities on a continuous basis. Kelly brings a lot of energy and enthusiasm to her sessions. She looks forward to making a difference in the overall aspect of your child's daily activities!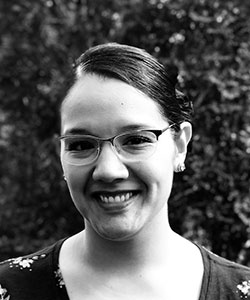 Vanessa Jauregui, DT earned a Bachelor of Arts degree in Early Childhood Education in 2012 from Governors State University. She is fluent in both English and Spanish, as well as CPR certified. Working with children since 2008 has given Vanessa valuable experience teaching in a school setting as well as early childhood centers. Thanks to her teaching experience, Vanessa is able to modify activities for each individual child because she has helped children learn through play-based experiences. Her overall experiences helped Vanessa realize that creating engaging opportunities for children will help foster their overall development. Vanessa's own children have benefited from the First Steps Program and she understands how important therapy is for a child's development. Being the parent of a child with special needs, has helped her become more understanding and empathetic. Although she understands how challenging a simple every day routine can be, Vanessa also knows how rewarding it is when a child reaches a milestone. Vanessa brings both professional and personal experience to her therapy sessions.  She is very friendly and energetic, and eagerly awaits working with your child and family!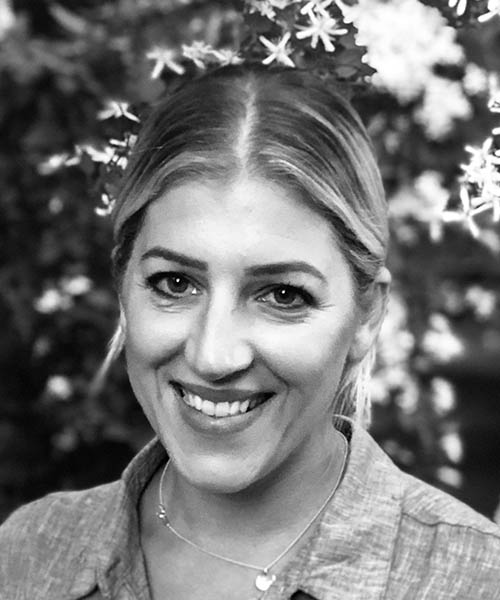 Staci Reyna, DT earned a Bachelor of Arts degree in Human Development and Family Studies with Early Childhood Specialization in 2007 from Purdue University Calumet. She is CPR certified. She gained a great deal of experience over the years working with children and their families. Staci is also a parent of a child who benefited from the First Steps program, and as such brings true empathy to her sessions. She believes that a child's most important teacher is his or her family and will work with your child and family to develop activities that you can use on a daily basis. She strives to keep up with the latest strategies when working with your child by attending ongoing continuing education. She has attended workshops related to sensory processing and incorporates sensory-based intervention strategies into her sessions. Staci looks forward to helping your child reach his or her fullest potential. She makes learning fun!