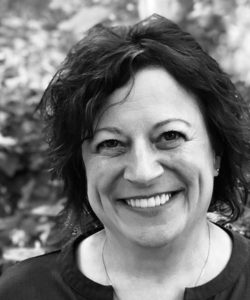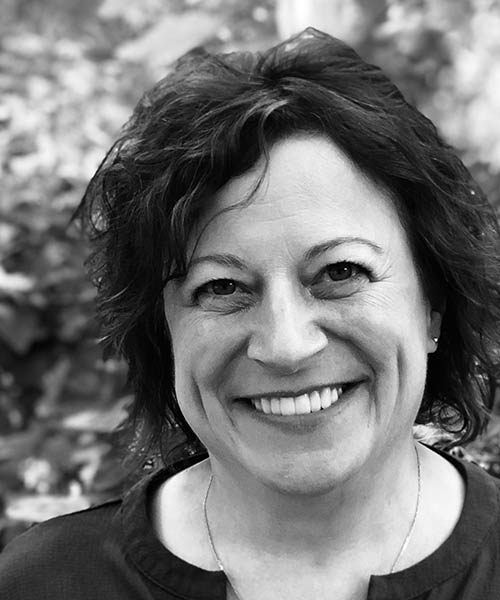 CHIEF EXECUTIVE OFFICER
Susan (Sue) Swindeman, OTR/L has served numerous children with a variety of diagnoses since 1984. She opened Wee Care Therapy in 1994. She has advanced training in a variety of areas including, but not limited to sensory integration (certified), Interactive Metronome (certified), neurodevelopmental treatment (8-week Bobath training), craniosacral therapy, myofascial release and therapeutic listening. She believes that continuing education and advanced training are vital to the development of therapy skills. She is certified by the National Board for Certification in Occupational Therapy and certified in CPR. Sue also presents continuing education seminars internationally. She co-authored books (available through Wee Care Therapy) that offer over-the-counter, user friendly sensory strategies for home, daycare, and preschool called: Tools for Tots: Sensory Strategies for Toddlers and Preschoolers and Tools for Infants: Sensory-Based Strategies for Parents, Caregivers, and Early Intervention Providers. Sue believes that family involvement and team communication are critical to the therapy process!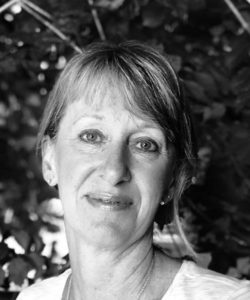 PRACTICE MANAGER
Michele (Shelly) Barrett is professional & optimistic. She has decades of administrative and customer service experience. She also has personal experience as a small business owner of a restaurant and realizes the struggles that small businesses face. She is an excellent multitasker who has specialized training in Microsoft Office, Medisoft, Practice Perfect, QuickBooks, and medical billing and coding. She held three different office positions within the first year of hire, requiring a high amount of organization, prioritizing and training. She is an accomplished practice manager and is responsible for numerous important daily company functions. She is certified in CPR. Shelly is a dedicated wife and mother of three. She has exceptional interpersonal skills and is a natural "people person." Her friendliness and empathy with both clients and coworkers make her highly approachable. In her "spare" time, she enjoys cooking, traveling, boating and being active outdoors. Shelly puts customer service first and looks forward to helping you and your family with your services at Wee Care Therapy!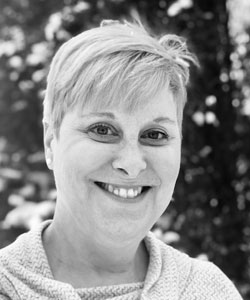 OFFICE COORDINATOR
Heidi Johnson brings many years of administrative experience to Wee Care Therapy. Her work settings included pediatric therapy, optometry, chiropractic, college career services and electrical contracting. She possesses skills in insurance verification, medical billing, electronic medical records, scheduling, budget monitoring, payroll and human resources. She has advanced training in Microsoft, medical administration, medical terminology and state funded third party reimbursement. She is CPR certified. In her spare time, Heidi enjoys reading, biking, traveling and spending time with her family and rescue dog, Teddy. She loves to interact with families and watch children progress with therapy. Heidi looks forward to watching your child blossom!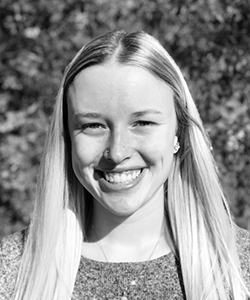 ADMINISTRATIVE ASSISTANT
Elizabeth Koontz was a volunteer at Wee Care Therapy. As such, she was also able to observe and job shadow with our Speech-Language Pathologists. She is currently a senior at Governors State University studying speech language pathology. She is in the process of applying to graduate school and is eagerly awaiting her acceptance this spring. Elizabeth is an active member at Governors State University. She is the Vice President of The National Student Speech Language Hearing Association and the Vice President of Alpha Lambda Delta. In her spare time, she enjoys spending time with friends and family, as well with her Boston terrier and greyhound. She recently got engaged and looks forward to all the wedding planning. Elizabeth is excited to start her journey here at Wee Care Therapy!